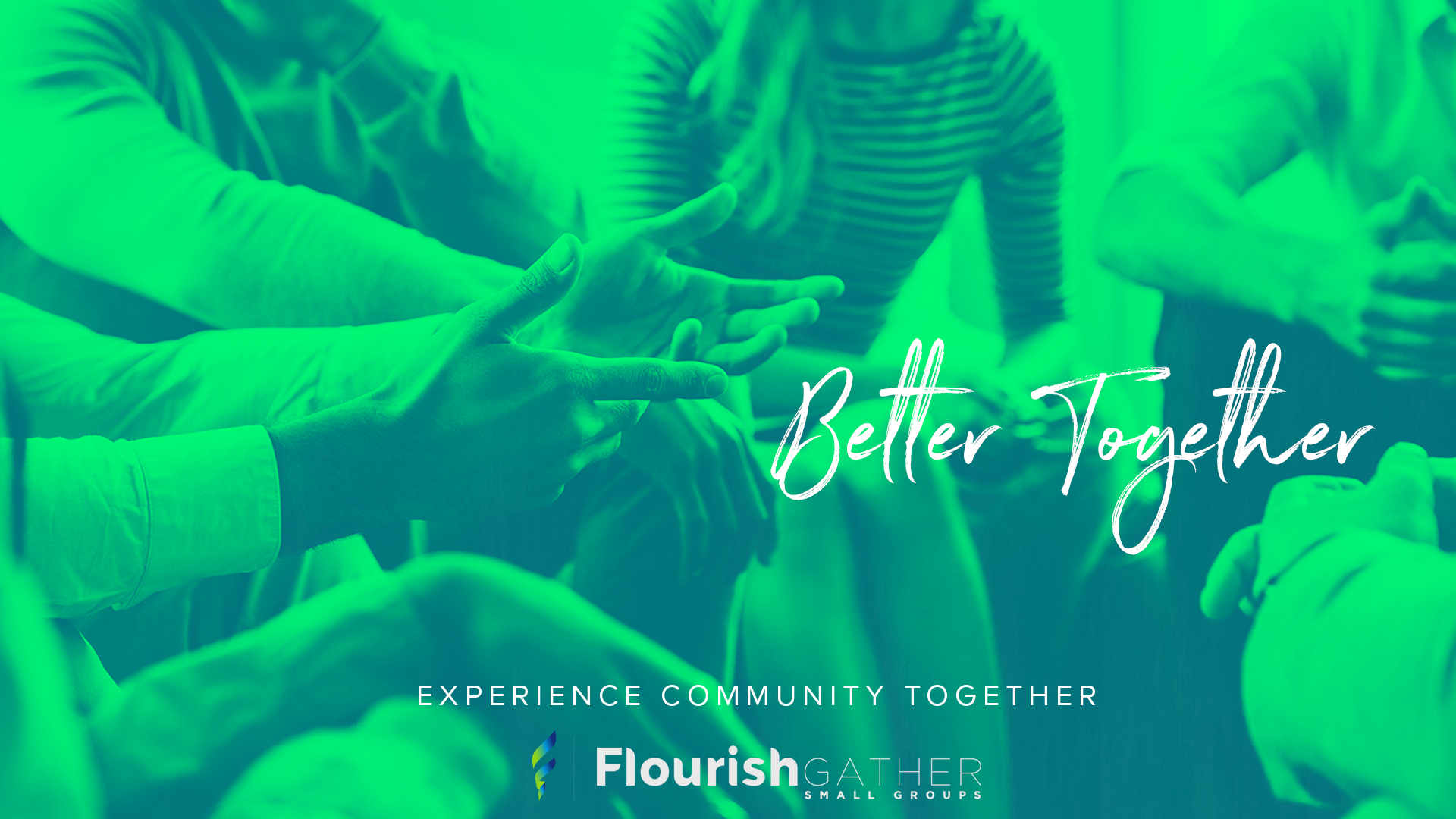 By joining a small group, you have the opportunity to know Christ better, experience Him deeper and love Him more as you connect with others in community. We offer groups for men, women, singles, and couples, as well as mixed (couples and singles) and special interest groups at our church campus and in various locations throughout Dallas-Fort Worth. Our groups meet on a regular basis to connect relationally, study God's Word, hold each other accountable, and reflect the love of Christ in their service.
We offer
Men's
Women's
Couples
Mixed and
Special Interest groups
Groups meet at various times and many different locations throughout the metroplex.
Can you imagine experiencing a life that not only blesses you, but benefits your brothers and sisters in Christ?
Find your Group
Zoe Group
Leaders: Kimberly Pena
Location: CFNI campus (corner stone apt no 226)
Dates: February 8,22. March 8,22. April 5,19.
Leaders: Antonio and Yary
Locations: 1606 Nandina Dr. Apt 1236. Arlington TX 76014
Dates: February 13,27.March 13,27.April 10,24. May8,22. June5,19. July3,17
Leaders: Ashley and Filippe
Dates: February 16th- indoor Soccer at CFNI, 10am
April 27th, May 11th- time and place to be determined.
Xania Murray
Thursday  7pm
February 7,14,21,28 and March 7,21 – 6 week study
Wilson Ayub and Thais Rebecca
Meetings: March 14 and 28 | April 11,25   Thursdays Nights  7pm-9pm
3721 Fawn valley Dr. Blvd. Apr 1061 Dallas Tx 75225